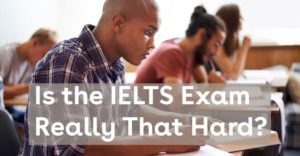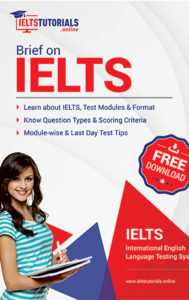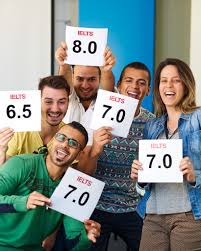 The American Institute is an authorized IELTS (International English Language Testing System) Test Registration Centre for British Council and IDP. As we are British council gold member. Hence the candidates can register for their IELTS Exam at The American Institute and can choose their Exam dates.
the American Institute also provides In-house IELTS Training in our Institute in mumbai (Andheri west) which guarantee our candidates for career abroad since IELTS and career abroad complement each other. the american institutes have the most systematic approach to the IELTS Training and producing excellent results.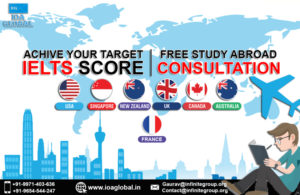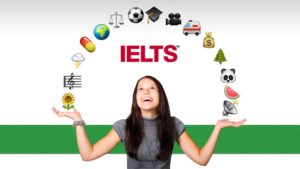 mumbai / andheri
About IELTS
Learn more about the International English Language Testing System, whether you need to study Academic IELTS or General IELTS and how you will be scored on the 9-band scale.
IDP Authorized IELTS Training & exam Registration for all aspirants who want to fly abroad either for Study /jobs/ Migration.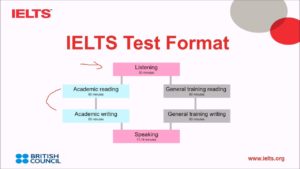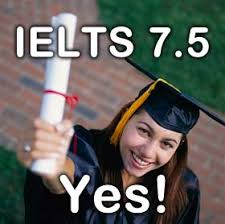 Going abroad for HIGHER EDUCATION ?
Going abroad for JOB or IMMIGRATION ?
Going abroad with a TOURIST VISA ?
GOT REJECTED DUE TO LESS SCORE IN IELTS ?
Want to achieve target band in IELTS ?
With more than 14 years industry experience we advise ALL CANDIDATES (even IT Professionals, Doctors & Nursing Staffs, Executives, College Students, Doctors, Engineers, Lawyers, Accountants, Businessmen, , Software Professionals, Marketing and Sales , Advertising Experts, Post Graduates,Graduates , Hotel Management Graduates, Merchant Navy etc) moving abroad to any country for Higher Education/jobs/ Immigration to appear & pass IELTS Examination with ACHIEVED TARGET BAND for their bright career & future.
IELTS, the International English Language Testing System, is designed to assess the language ability of candidates who need to study or work where English is the language of communication. It is the preferred test of English for students intending to study in Australia, Canada, New Zealand the United Kingdom and USA covers the four language skills – LISTENING, READING, WRITING & SPEAKING.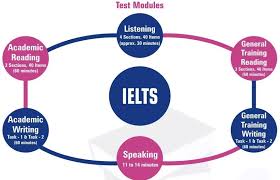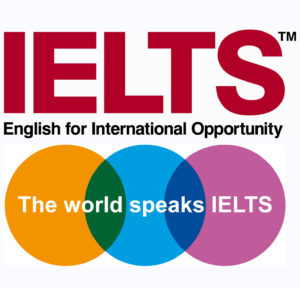 mumbai / andheri
Our IELTS preparation courses will help you :-
• Prepare for the IELTS exam with all 4 modules,
• Practice the type of questions you will face in the examination,
• Understand the kind of answers the examiner expects from you,
• Learn the techniques to help improve your score,
• Familiarize yourself with the test format and time restrictions,
The course delivery is roughly divided into equal proportions, between the four skills of speaking, writing, reading and listening, as in the exam. Classroom learning will be complemented by the opportunity to practice both inside and outside class using supplementary materials, the course book and workbook.
the american institute offers 15 classes inclusive of Assessment Test & Mock Test) + Study Materials & 3-5 Students in a batch) with 2 hours duration per class OR for students who are unable to attend our classroom training sessions.
You can avail classes through online (if you stay out of Mumbai or in Abroad) through skype with our chief industry experienced proficient faculties.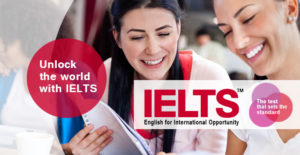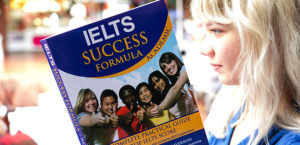 mumbai /andheri
IELTS Requirement:
• Minimum requirement to be eligible to apply is 6.0 Bands with no module less than 5.5 Bands.
• Students with 6.0 Bands will get an offer letter but will face problems in getting visa.
• Student with Dependents qualify and can get visas along with the student.
HOW TO GET IELTS BAND 9?
Start preparing for IELTS at least one month before the test. I would suggest you to take a model test even before your preparation. This way you will get to know where you stand in this test. You can decide which section among the 4 i.e. reading, writing, speaking and listening needs your attention the most.
Our Features
• Only 3/4 Students Per Batch
• Flexible Timings
• Extensive Up-to-date Study Materials
• weekdays /Weekend Batches for Working Professionals
• Highly Experienced Trainer
• Clear Concepts
• High Scoring Tips
• Unique and comprehensive training to crack all sections of IELTS exam.
• Mock Tests
• Normal Track
• Fast Track
• Individual Track
Tests are made up of four parts – Listening, Reading, Writing and Speaking. IELTS results are graded on the unique IELTS 9-band scale.
HAVE QUESTIONS? DO NOT HESITATE TO CONTACT OUR HELP DESK.